Celebrating the 30th Anniversary of Rebuilding Lives
Promote peace, celebrate resilience, and be inspired by uplifting stories from survivors and advocates for change. 
Join us for an  in-person Rebuilding Lives Event, Thursday October 20, 2022 with keynote speaker Stephanie Land.  Stephanie is a best selling author and the inspiration for the Golden Globe and Emmy Nominated Netflix hit, Maid, based on her personal experiences as a survivor of domestic violence.
Location: Lesher Center for the Arts in downtown Walnut Creek
Date: Thursday October 20, 2022
Time: 4:00-6:00pm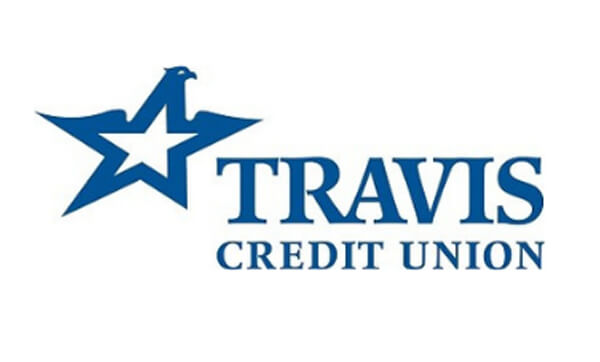 Thank you! 

Plan to spend the day in downtown Walnut Creek on October 20. Discover the vast variety of shopping and dining that makes Walnut Creek the East Bay's premier downtown destination. Discover a new boutique or browse your favorite national retailer; with more than 120 restaurants, a one-of-a kind culinary adventure awaits, all just steps away from The Lesher Center for the Arts.