Rebuilding Lives Luncheon and Fundraising Event
Promote peace, celebrate resilience, and be inspired by uplifting stories from survivors and advocates for change. 
Location: Hilton, 1970 Diamond Blvd. Concord, CA
Date: Thursday October 19, 2023
Time: 11:30-1:30pm
Valarie Kaur, 2023 Rebuilding Lives Keynote Speaker
VALARIE KAUR is a civil rights leader, lawyer, award-winning filmmaker, educator, and author of the #1 LA Times Bestseller SEE NO STRANGER. A daughter of Punjabi Sikh farmers in California, she has led visionary campaigns to tell untold stories and change policy on  issues ranging from hate crimes to digital freedom. In Fall 2022, President Biden honored Valarie at the White House in the first-ever Uniters Ceremony, naming her as one of 16 leaders whose work is healing America. Her work has ignited a national movement to reclaim love as a force for justice. Today, she leads the Revolutionary Love Project to inspire and equip people across America to build the beloved community.
Kitty Cole, 2023 Rollie Mullen Leadership Award Recipient
STAND! is thrilled to announce Kitty Cole was selected as the 2023 recipient of the Rollie Mullen Leadership Award.
Kitty Cole has spent her entire life working hard and giving back. For the past two decades Kitty's professional passion has been as a business coach, trainer, speaker, and author elevating the field of real estate – while continuously serving the community as a volunteer. Kitty began her engagement as a STAND! volunteer 35 years ago following a personal experience with domestic violence and has remained a fervent advocate for victims' rights since, stepping in to numerous leadership volunteer challenges and ultimately serving as STAND!'s Board of Directors Chair during a time of organizational transition.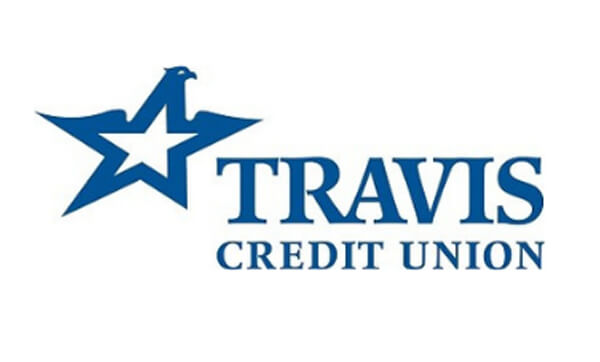 Interrupting a Lethal Moment Speaker Series
STAND! for Families Free of Violence presents:
Interrupting a lethal moment: A multi- disciplinary panel discussion highlighting collaborative approaches to intervene in potentially lethal domestic violence in Contra Costa.
This informative event will be held in three locations throughout the county to share information on how STAND!, law enforcement, and medcal professionals are working together to interrupt high-risk events and interactions between intimate partner victims and offenders.
Panelists include Ashley Palomino, STAND! Intervention Support Services Manager, local Law Enforcement representatives, and medical experts in emergency treatment of domestic violence patients.